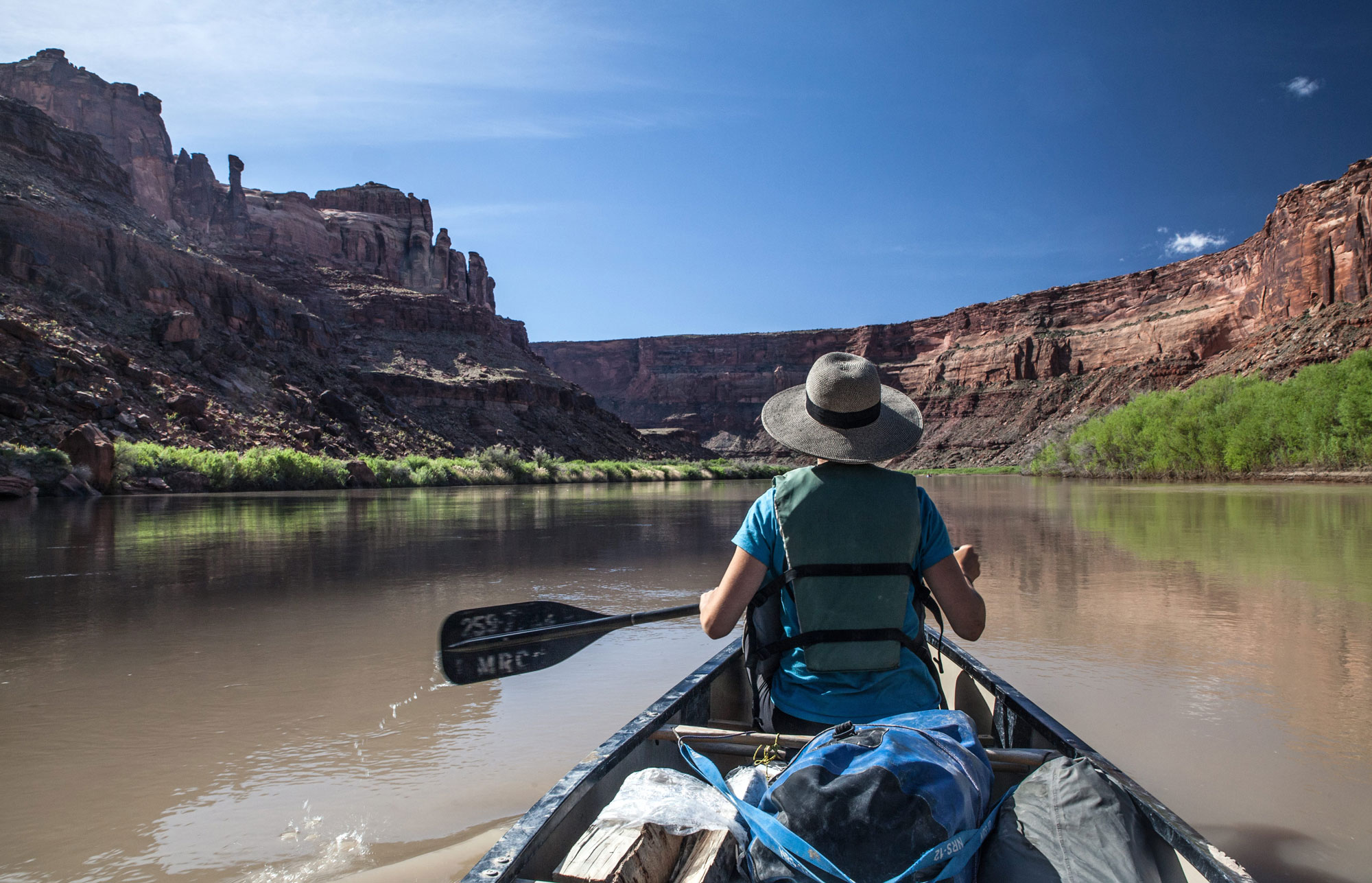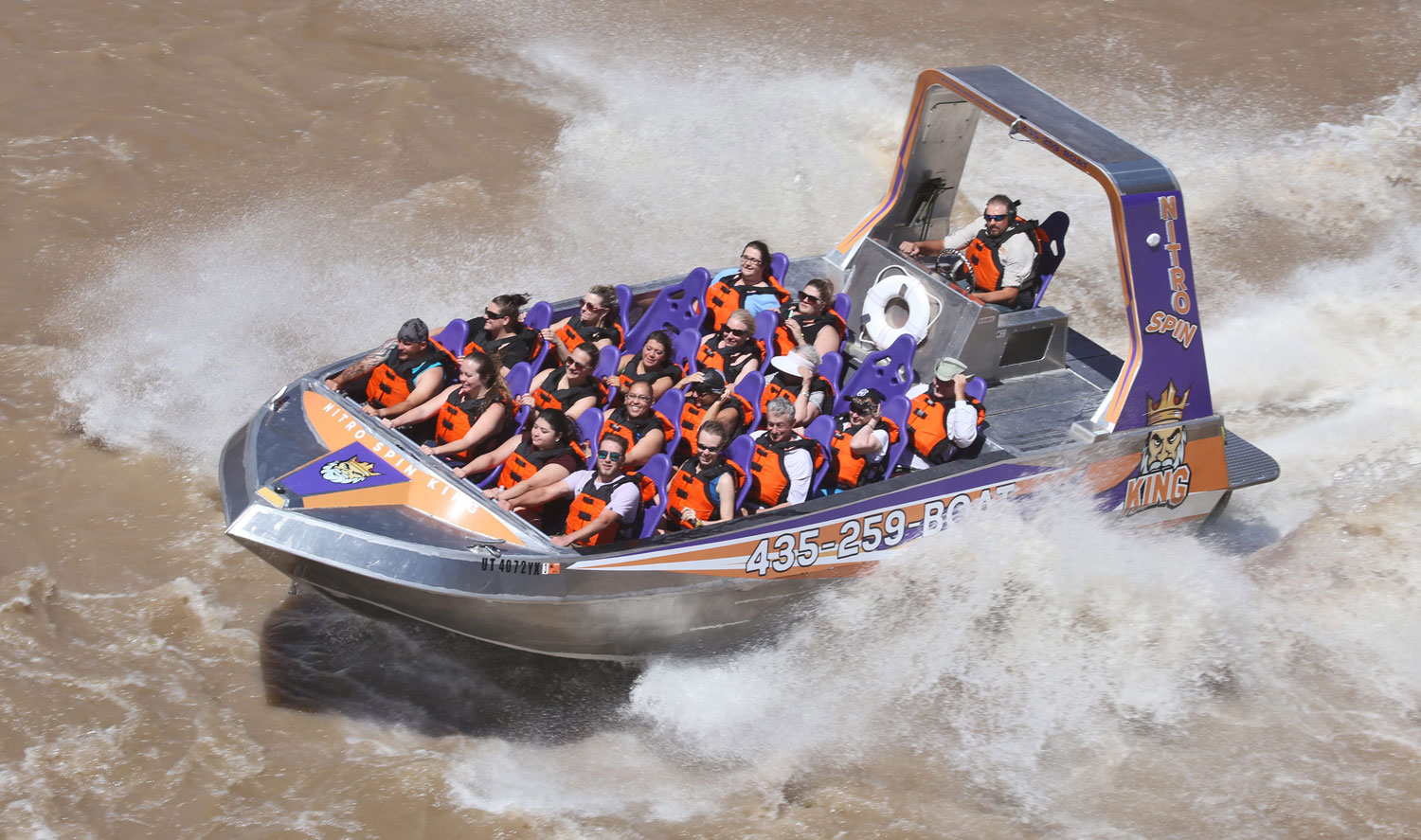 home-page-slider-sound-light-show-tour-1300X500
Canyonlands by Night & Day
home-page-slider-jet-boat-tour-1300X500
Sunset Jet Boat with Dinner
On the Colorado River
Floatcrop
Land & Water Canoe Shuttles
Canoe the Green or Colorado Rivers
IMG_5538-2
Introducing the Spin and Splash!
The newest and most exciting tour on the Colorado River!
Come Enjoy Beautiful Moab, Utah!
Canyonlands by Night and Day has been operating tours in the Moab area for more than 51 years!
Vacations Created Especially for You
Canyonlands by Night & Day is a unique tour operator with a variety of packages for your Moab vacation.
Moab, Utah—An Unforgettable Place
Our neighborhood is filled with some of the most wild and awe-inspiring natural landscapes and canyons in the entire nation.
Canyonlands by Night Tours & Events
Canyonlands by Night and Day is the Best Colorado River Boat Tour as recognized in The Official Best of Travel TV show.